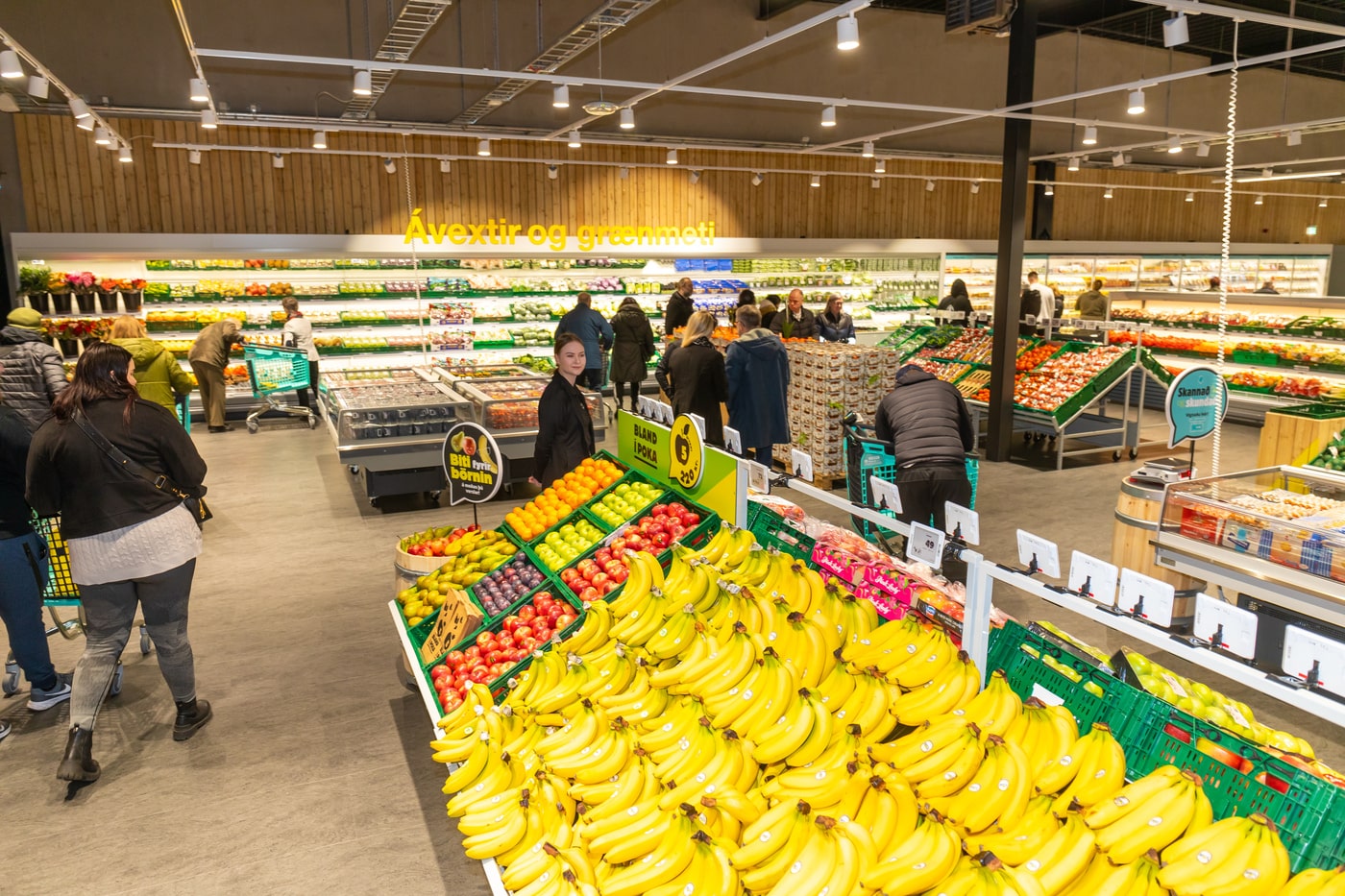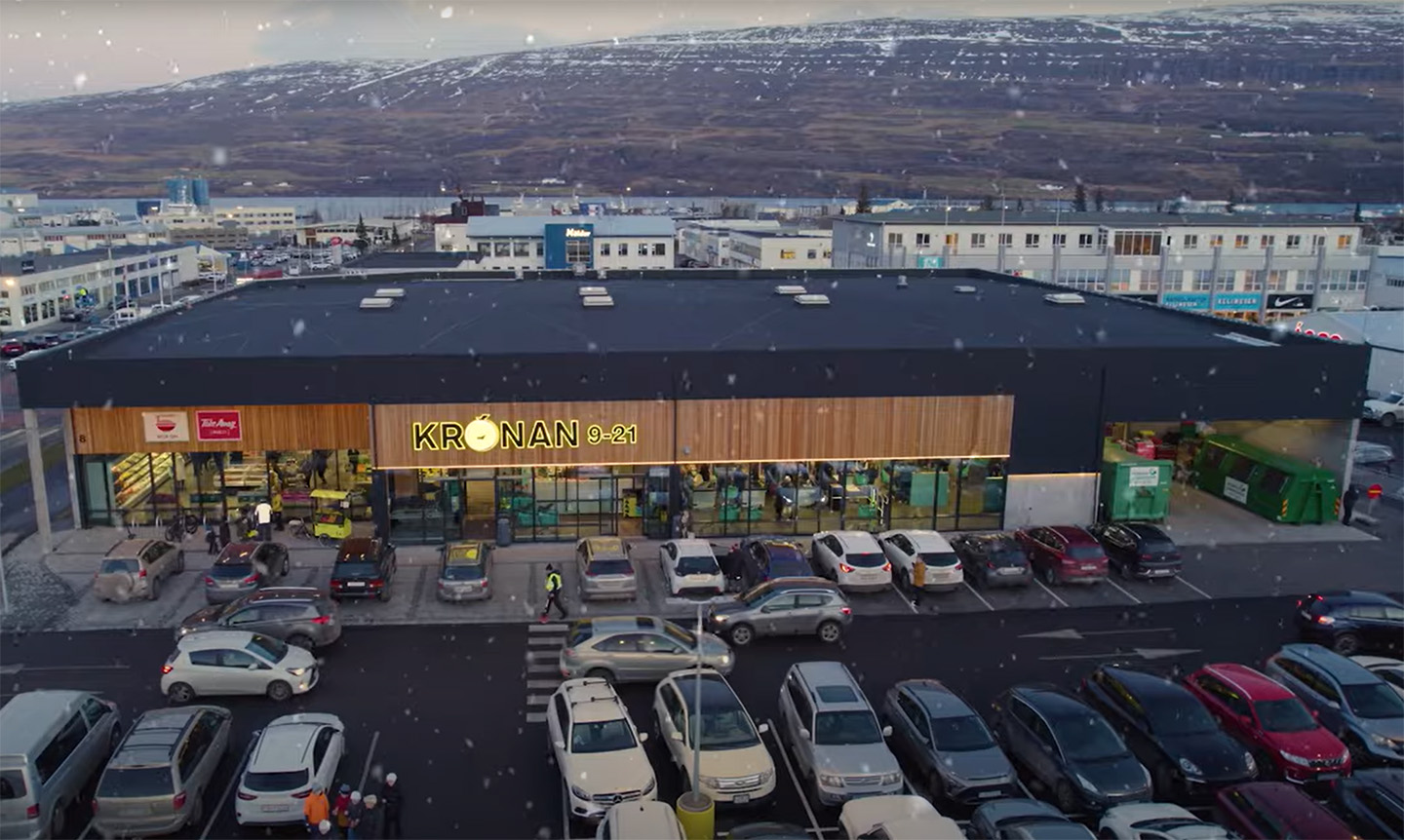 A shopping experience tailored for you
Sometimes we want to take our time grocery shopping. At other times, we just want to get in and out quick and avoid possible queues. No problem! You can complete your shopping at the register or at the self-service checkout . The choice is yours!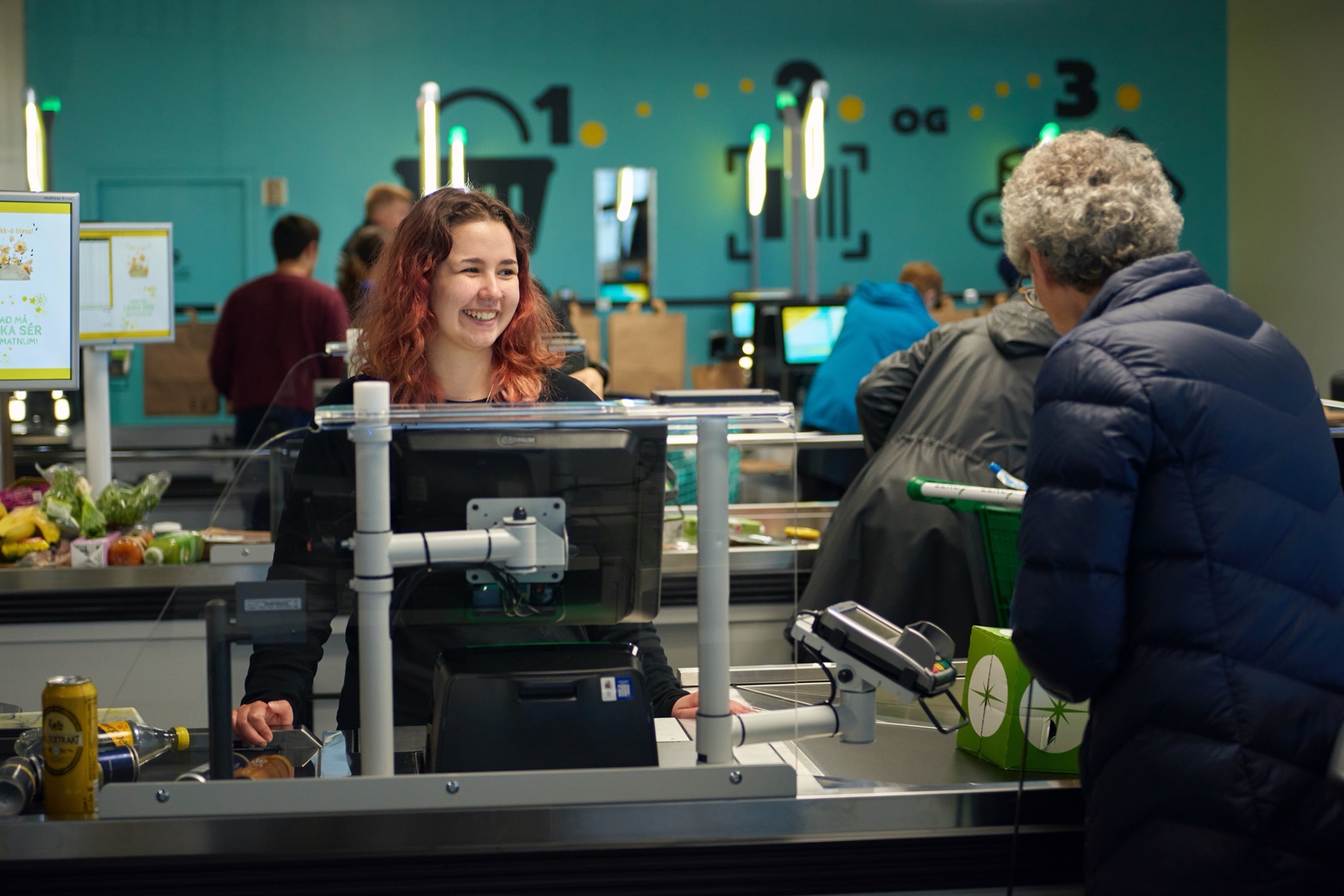 Happy shoppers!
Great self service grocery store, with a great selection of standard groceries, but also a lot of ready made food and sandwiches. ⭐⭐⭐⭐⭐
- Trygve Falch, Google review
Excellent. Beat grocery store in Reykjavic. Great prices too. I wished I'd found this on my first visit. ⭐⭐⭐⭐⭐
- Nina Beilby, Google review
Great shopping experience! Lots of stuff for sale and the process was easy for foreigners. The people working there were also really helpful in doing the checkout. ⭐⭐⭐⭐⭐
- Jacob G, Google review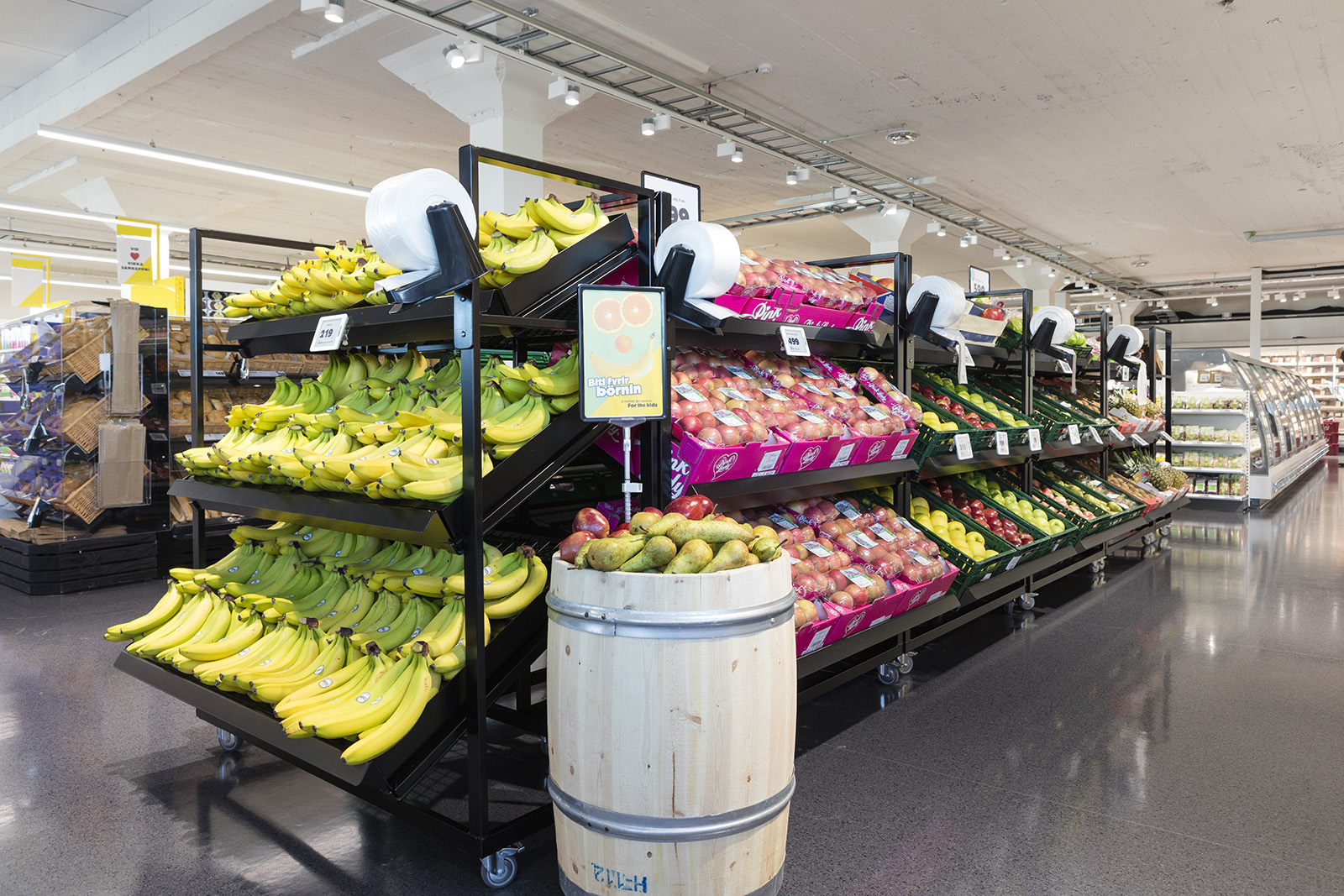 Free fruit for the kids!
We want everyone to feel comfortable in our stores - kids get free fruit to munch on while you take care of stocking the shopping basket. Everything to make the shopping trip easy and quick, but also interesting and fun.
A greener future for the environment
We are constantly taking steps to reduce the environmental impact of our operations. In cooperation and dialogue with our customers and service providers, we can constantly improve and build a greener future together.
Krónan emphasizes three main environmental aspects in its operations:
Reduce food waste

Energy savings

Reduce packaging
We have been successful in all these areas and are the first Icelandic supermarket to be Swan certified.
Find Krónan supermarket near me: